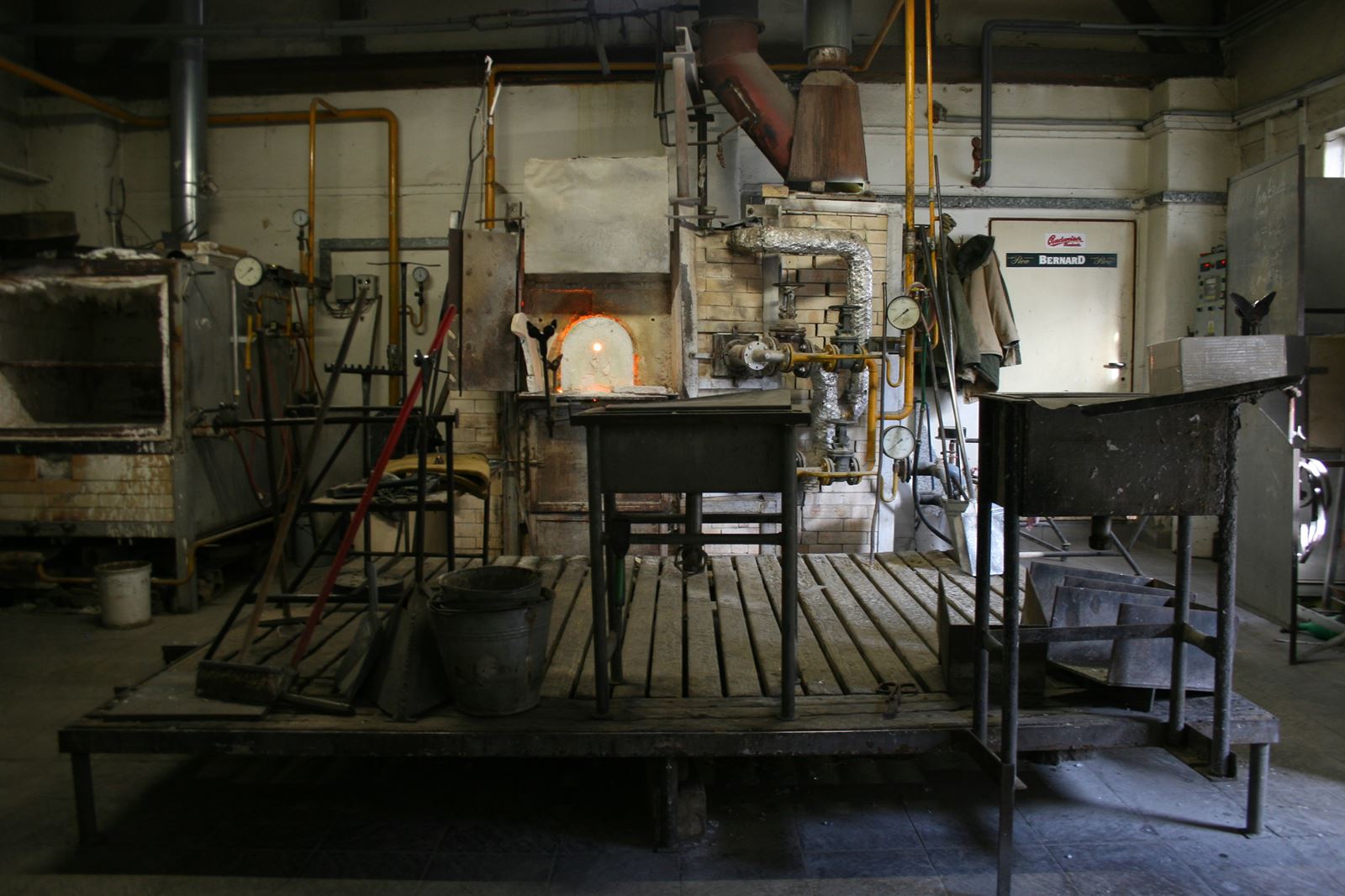 brand
"Sklo" is the Czech word for "glass". The heart of all the SkLO collections, and of all the work we do, is hand blown Czech glass.
SkLO produces three collections: SkLO:LIT, SkLO:OBJECT and SkLO:PROJECT
SkLO:LIT is our lighting collection. In addition to featuring hand blown Czech glass in all our SkLO:LIT designs, SkLO lighting is built to order from quality materials by craftspeople. SkLO:LIT lighting is assembled in California at SkLO US with a North American UL listing, and in the Czech Republic at SkLO EU with CE and other available global certifications.
SkLO:OBJECT is our collection of accessories, vessels, sculptures and wallpieces made from hand blown Czech glass.
SkLO:PROJECT is custom works, bespoke lighting, installations, and sculptures.
company
SkLO is a design and manufacturing company with locations in both California (SkLO US) and the Czech Republic (SkLO EU).
SkLO US is the creative heart of SkLO, where design development and prototyping happen. SkLO US serves the Americas.
SkLO EU is the center of Czech glass production and distribution. SkLO EU serves Europe, Asia, Africa and Oceania.
SkLO was founded in 2009 by husband and wife design team Karen Gilbert and Paul Pavlak, and brothers Pavel and Petr Hanousek.
design
The SkLO collections are designed by SkLO partners, Karen Gilbert and Paul Pavlak.
Karen Gilbert is an American craft artist, metalsmith and jeweler. As a design director at SkLO, Karen brings her intuitive understanding of craft and making. Her hands-on nature and her own technical skills as a craft artist provide the vision behind the SkLO collections. In her work leading the design and prototyping of the SkLO collections, her process ranges from drawing to painting to metal fabrication.
Paul Pavlak is an American architect and designer. He brings a belief in the honesty of material, expression of process, and simplicity. At SkLO, collaborating with his wife and fellow SkLO design director, Karen Gilbert, he works to refine and edit the many ideas that go into the SkLO collections, provides technical documentation and attention to detail. He also provides the vision for the graphic design and look of the SkLO brand.
process
There is an undeniable primal power in the craft of glassblowing. It is at once completely elemental and brutal in its simplicity; magnificent heat used to make molten the very stuff of the earth. At the same time, it is magical; effortless manipulation of liquid glass by the masters of the craft, making use of centuries of skill passed down through the generations.
Rather than showcase skill in technique and decoration, SkLO seeks to express the importance of the process itself. In doing so, we strive for subtlety, restraint, and beauty.
The idea of Craft is our focus. Czech glassblowing is one of the great historical craft traditions of the world. The unrivaled quality of Czech glass is a reflection of the long history and tradition behind it.
At the same time, SkLO is a reflection of our point of view as designers, brought to this Craft, to this material.
Our goal is to express the fact that our work is handmade, that it is the result of an ancient Craft still practiced today by some of the best artisans in the world. We embrace the inherent imperfection and irregularity in the process we seek to embody in our designs.