pool object
SkLO pool objects are discs of handblown glass with open mouths at the center where the pieces are broken from the glassmaster's pipe and flame polished, giving each a unique detail. With handmade steel table stands. All sizes available with steel table stands. Medium, small, and mini sizes also available with brass table stands. Steel table stands available in dark oxidized finish only. Brass stands available in brushed brass finish only. All glass dimensions are approximate – handblown glass dimensions vary by nature and intent. Handblown in the Czech Republic.
Seconds: SkLO product that may have slight imperfections or variations in size or color due to the handmade nature of our work.
Closeouts: Pieces that are no longer in production and one-of-a-kind designs, colors, or samples.
All product is of limited quantity, sold as-is and all sales are final. For all shipments to Alaska, Hawaii, and international– additional charges apply. SkLO Outlet ships from California, USA.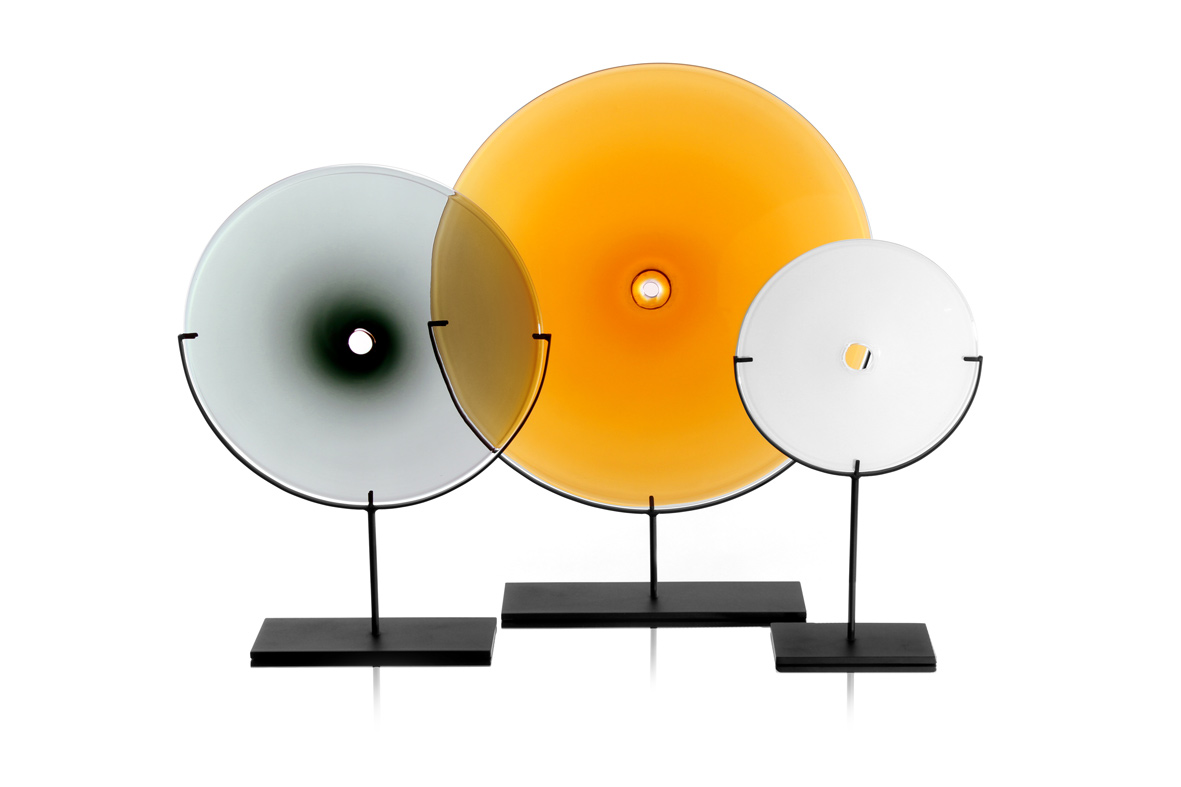 from left: medium/smoke 24″H x 18″W (61x46cm), large/amber 29″H x 24″W (74x61cm), small/white 21″H x 12″W (53x30cm), all shown w/ dark oxidized steel stand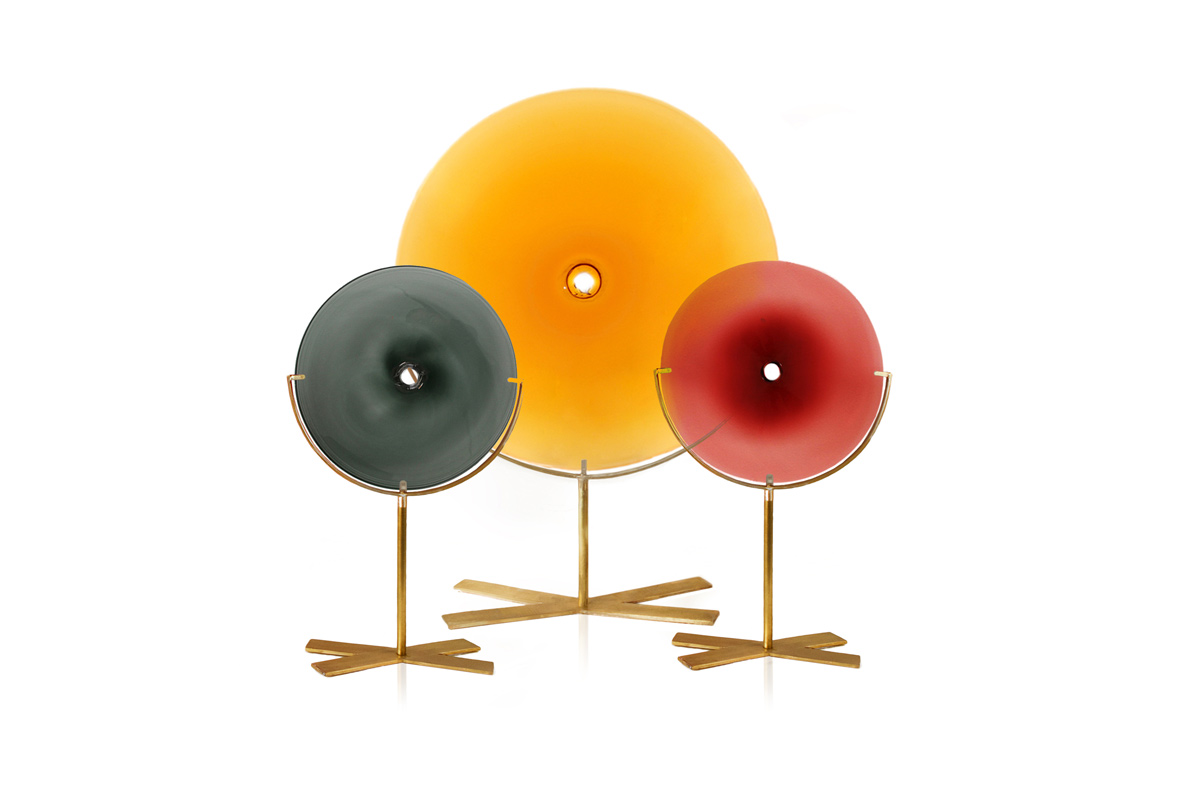 from left: small/smoke 21″H x 12″W (53x30cm), medium/amber 24″H x 18″W (61x46cm), small/red 21″H x 12″W (53x30cm), all shown w/ brushed brass stand
large/smoke 29″H x 24″W (74x61cm) shown w/ dark oxidized steel stand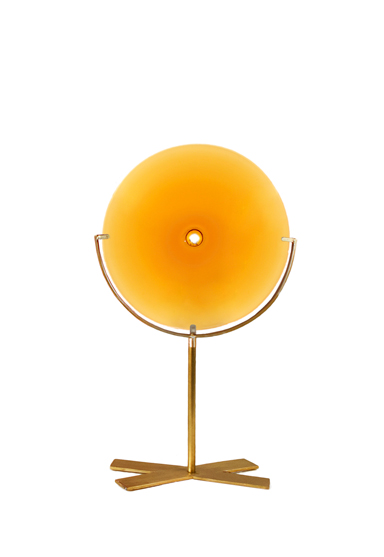 small/amber 21″H x 12″W (53x30cm) shown w/ brushed brass stand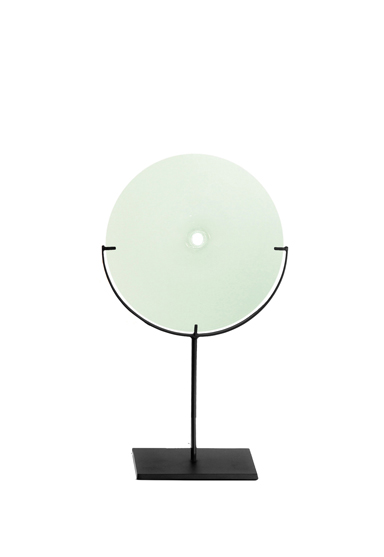 small/linden green 21″H x 12″W (53x30cm) shown w/ dark oxidized steel stand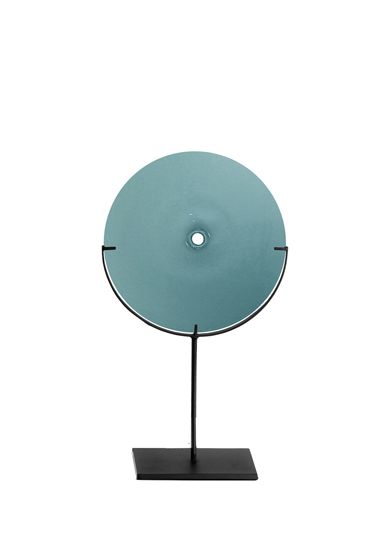 small/new blue 21″H x 12″W (53x30cm) shown w/ dark oxidized steel stand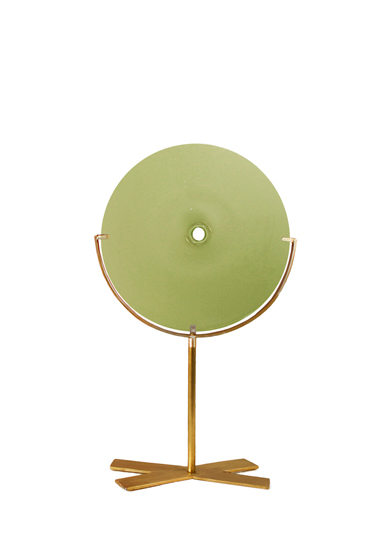 small/pea green 21″H x 12″W (53x30cm) shown w/ brushed brass stand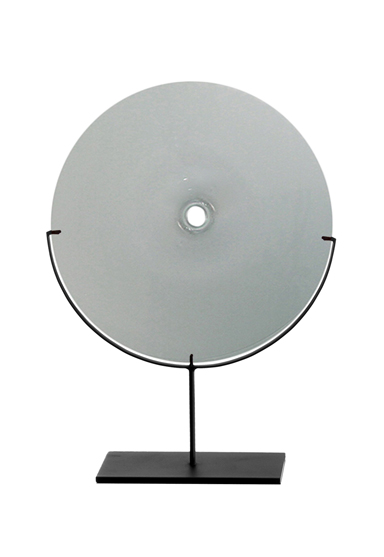 medium/gray 24″H x 18″W (61x46cm) shown w/ dark oxidized steel stand
medium/new blue 24″H x 18″W (61x46cm) shown w/ brushed brass stand
medium/pea green 24″H x 18″W (61x46cm) shown w/ dark oxidized steel stand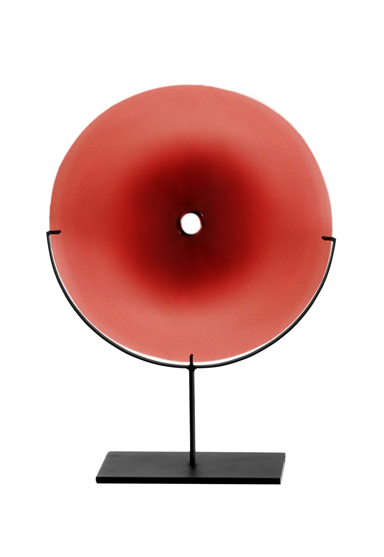 medium/red 24″H x 18″W (61x46cm) shown w/ dark oxidized steel stand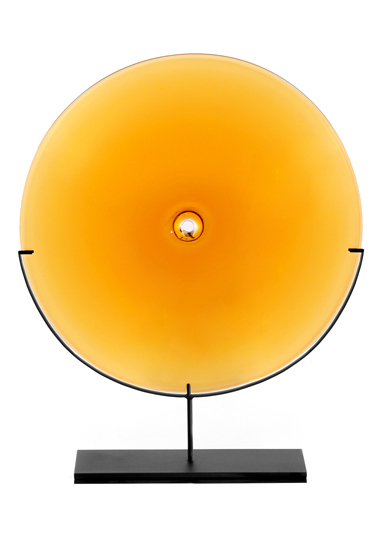 large/amber 29″H x 24″W (74x61cm) shown w/ dark oxidized steel stand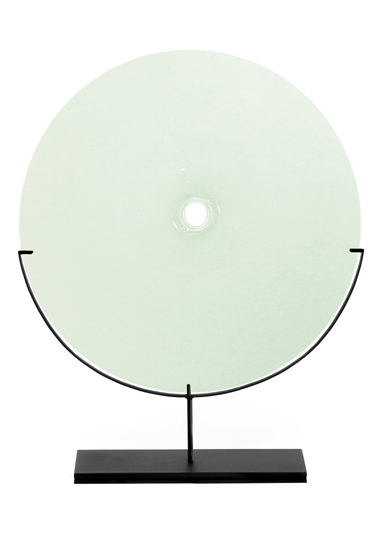 large/linden green 29″H x 24″W (74x61cm) shown w/ dark oxidized steel stand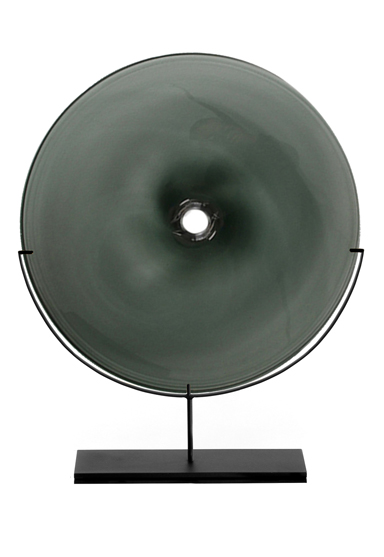 large/smoke 29″H x 24″W (74x61cm) shown w/ dark oxidized steel stand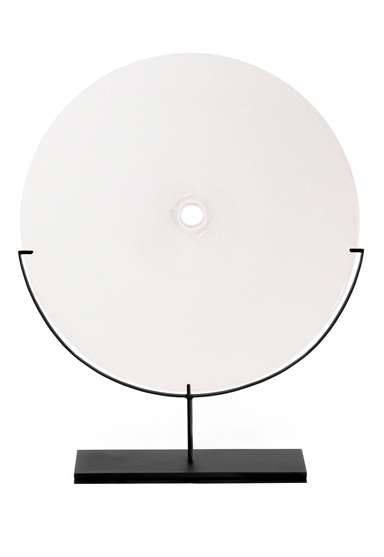 large/white 29″H x 24″W (74x61cm) shown w/ dark oxidized steel stand