thorn object
A classic rosebush thorn realistically rendered in clear, solid Czech glass. Available in two sizes, these hefty objects make a classic interior accent. SkLO thorn objects are made one at a time, by hand, sculpted out of molten glass.
Available in two sizes.
Available in clear glass only.
All glass dimensions are approximate – handblown glass dimensions vary by nature and intent.
Handblown in the Czech Republic.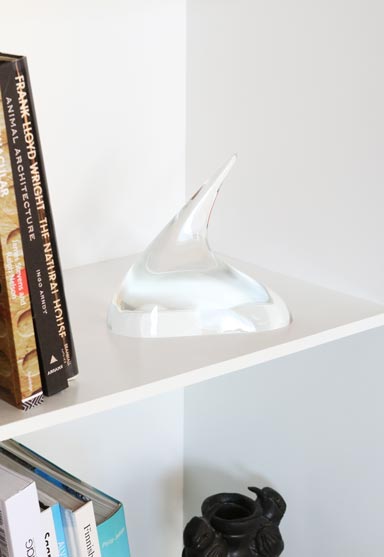 small 6″L x 6″H x 3″W (16x16x7cm)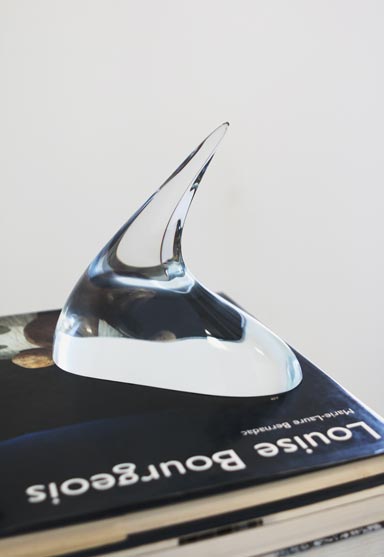 small 6″L x 6″H x 3″W (16x16x7cm)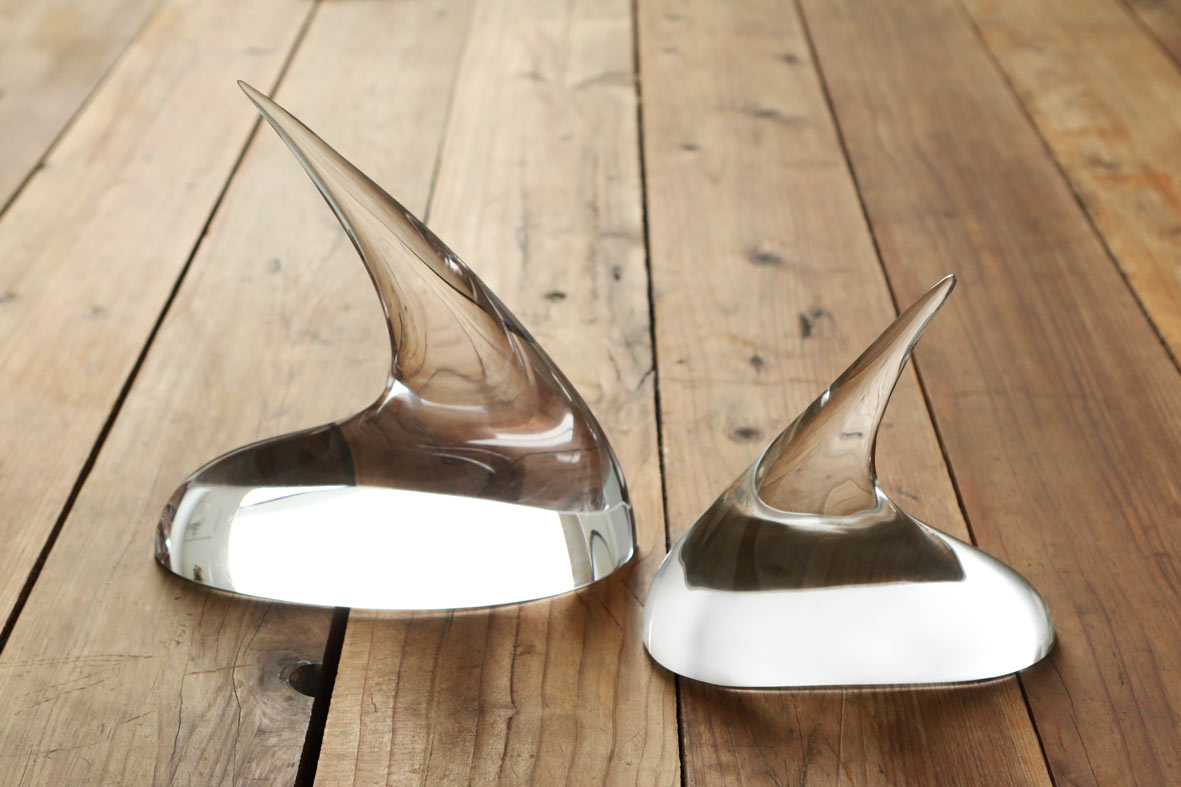 from left: large 8.5″L x 8.5″H x 4″W (22x22x10cm) and small 6″L x 6″H x 3″W (16x16x7cm)