seed long vessel
SkLO seed long vessels are organic lengths of solid clear glass with colored glass voids at each end. Two complementary colors are used on each, one transparent and one opaque color. The ends are oblong, the waist narrow, with just enough of a ground and polished flat seat for the piece to stand on its own. One mouth is formed smooth while hot, the other broken from the pipe and fire polished. Intentionally irregular, no two exactly alike.
Five color palettes available.
All glass dimensions are approximate – handblown glass dimensions vary by nature and intent.
Handblown in the Czech Republic.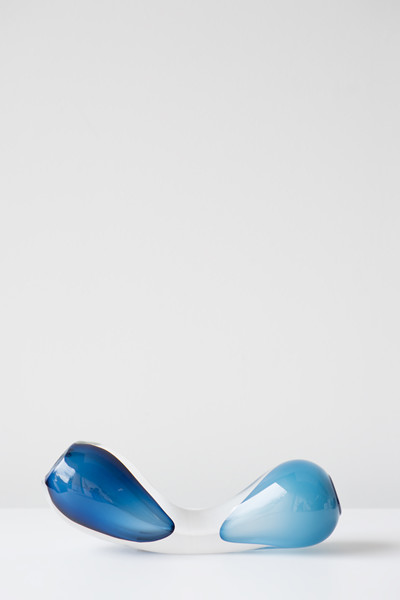 blue palette 12″L x 5″H (30x12cm)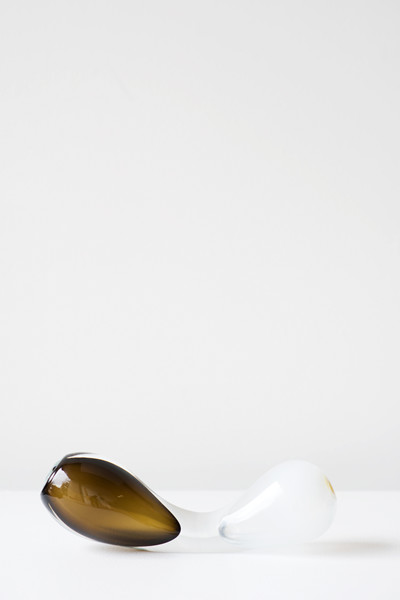 olive palette 12″L x 5″H (30x12cm)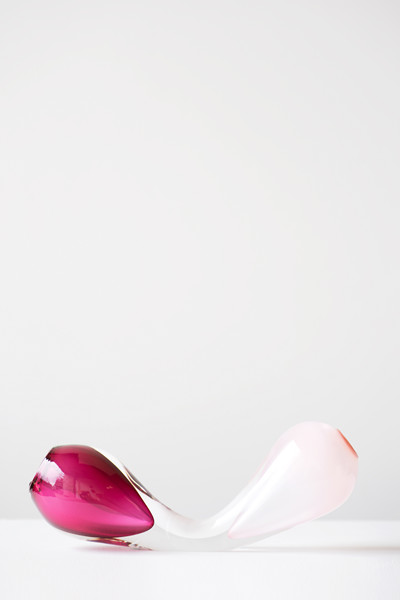 pink palette 12″L x 5″H (30x12cm)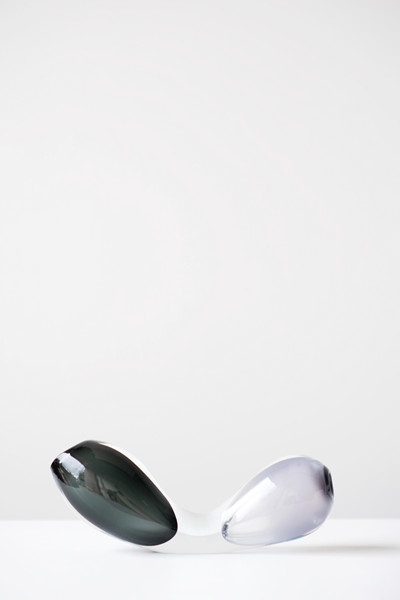 purple palette 12″L x 5″H (30x12cm)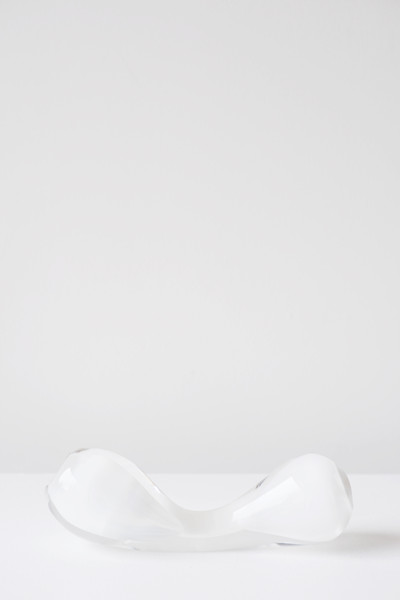 white palette 12″L x 5″H (30x12cm)