coral object
SkLO coral are solid clear Czech glass shaped while hot on the glass pipe into abstract sculptures that channel branching coral. Available in two sizes, coral objects sit elegantly atop any surface. Handmade, one at a time, sculpted out of molten glass, no two are exactly alike.
Available in two sizes.
Available in clear glass only.
All glass dimensions are approximate – handblown glass dimensions vary by nature and intent.
Handblown in the Czech Republic.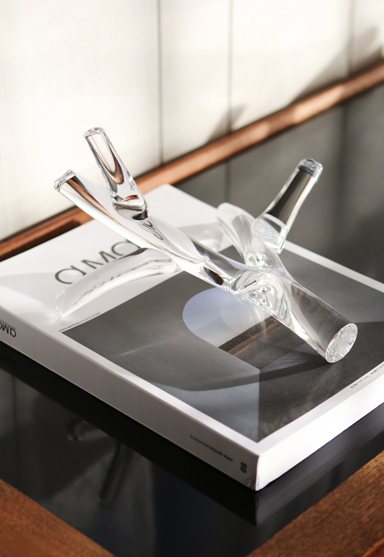 small 10.5″L x 6″W x 5″H (27x15x12cm)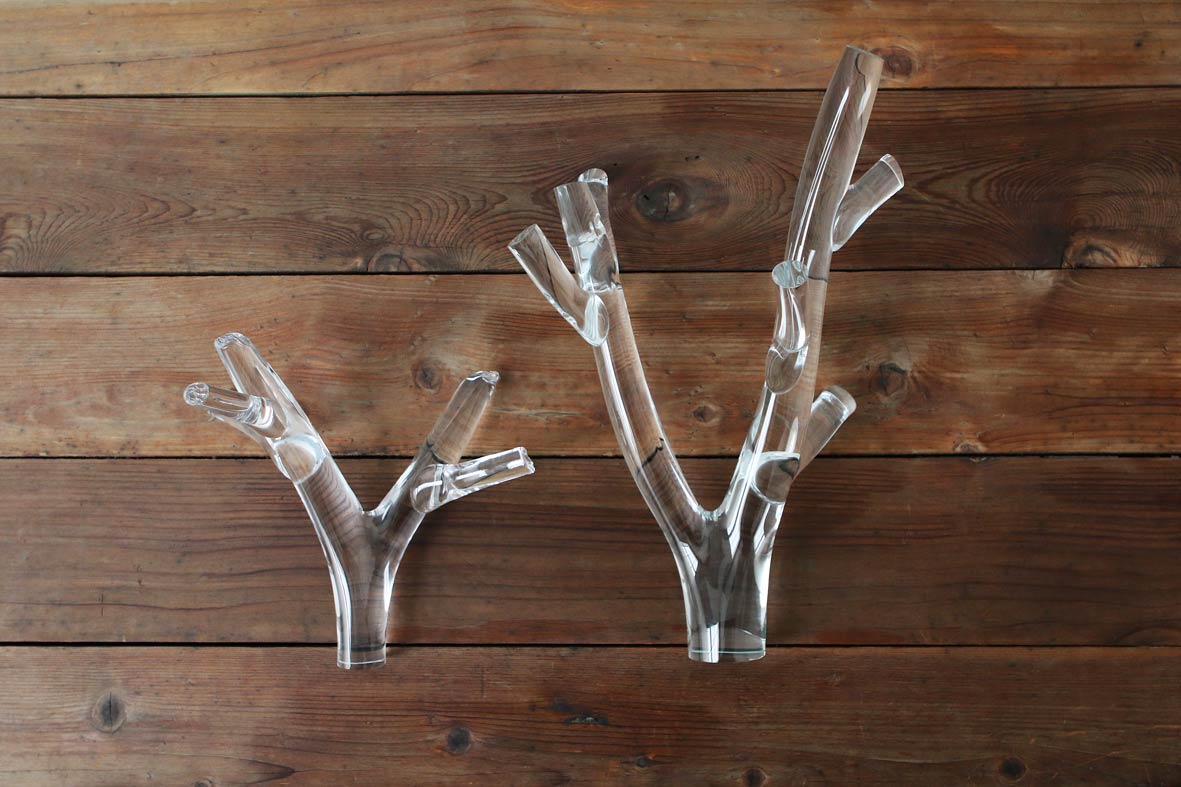 from left: small 10.5″L x 6″W x 5″H (27x15x12cm) large 17″L x 11″W x 7″H (43x28x18cm)